5 Seconds Of Summer
—She Looks So Perfect
As I Guy I am not Afraid nor Ashamed that i Have strange taste in music and neither should you. 
With this being said Lets Dance :D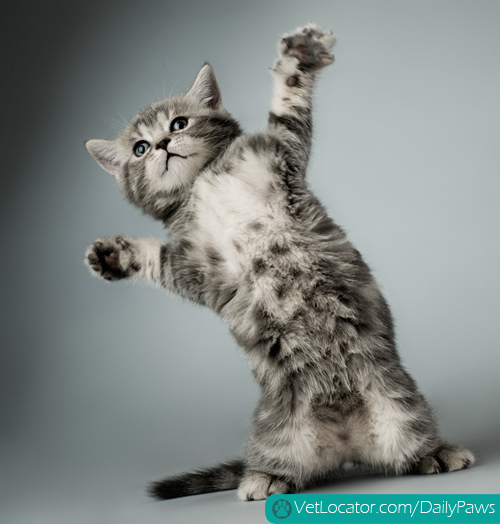 First Ever Tumblr Post, Yipee For me. I have no clue what to do or how to do it so Bare with me.
I'm going to read an Excerpt from one of my favorite songs.
"Old MACDONALD had a farm
E-I-E-I-O"
If you didn't already know this is an excerpt from the Cult-Classic Old Macdonald.
Don't Expect much from me I'm just a Newbie
THE END!!!! :)
It's been a long, frustrating six months for Jozy Altidore. The USA and Sunderland striker hadn't scored since December 4th, 2013.

With the World Cup just around the corner, Altidore was in desperate need of a goal to get the weight off of his shoulders. Finally, in the USA's final tune-up match…
About Time Jozy learns how to score😂